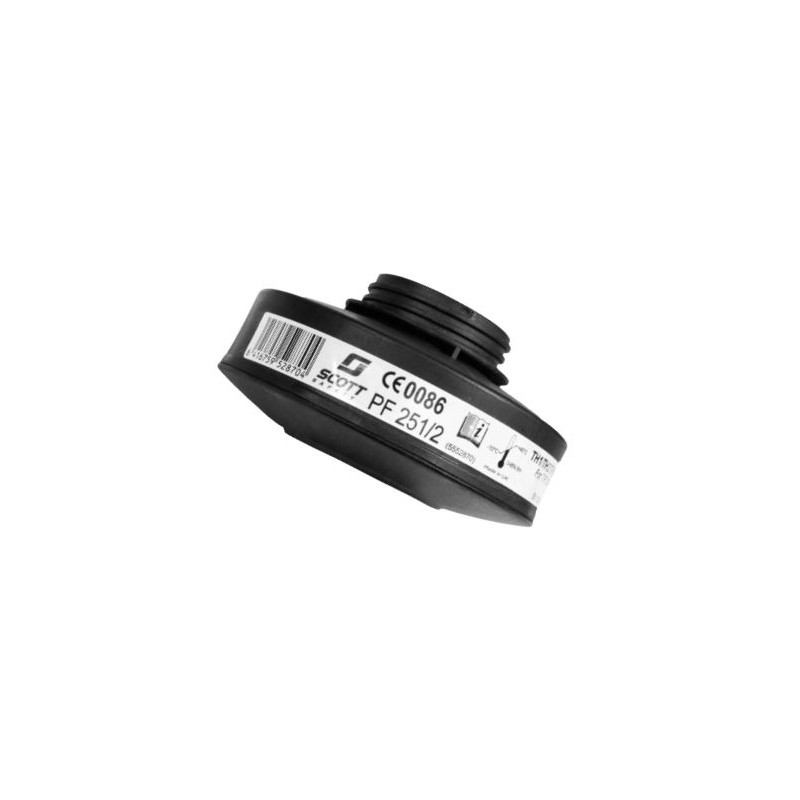  
P3 Cartridge Special Asbestos
P3 Cartridge for Asbestos. P3= solid and liquid particules, radioactive and extremely toxic particules, bacterias, virus. 
---
---
P3 cartridge for asbestos. P3 particle filter = Solid and liquid particles, radioactive and extremely toxic particles, bacteria and viruses. 
Limitations of use:
Particle filters are to be used only once against radioactive substances, microorganisms (viruses, bacteria, molds) and enzymes. 
Compatibility with powered ventilation systems: Tornado, Phantom Vision and PPR2000
Life span: 10 years (factory sealed)
Packaging: 20
Storage conditions: -10 °C to + 40 °C, <95% RH (factory sealed)
Diameter: 110mm
Height: 59mm
Weight: 98g
Connection: Tornado specific thread
Body material: Polypropylene

Norms: 
Tornado/Phantom Vision - EN 12941 (TH), EN 12942 (TM), PPR 2000 - EN 147:1991* (TM)
Data sheet
Masque jetable

Cartridges & filters
You might also like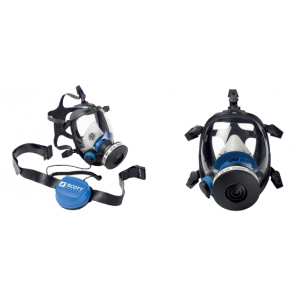 ---
The Phantom Vision mask is a filtering respiratory protection with assisted ventilation.