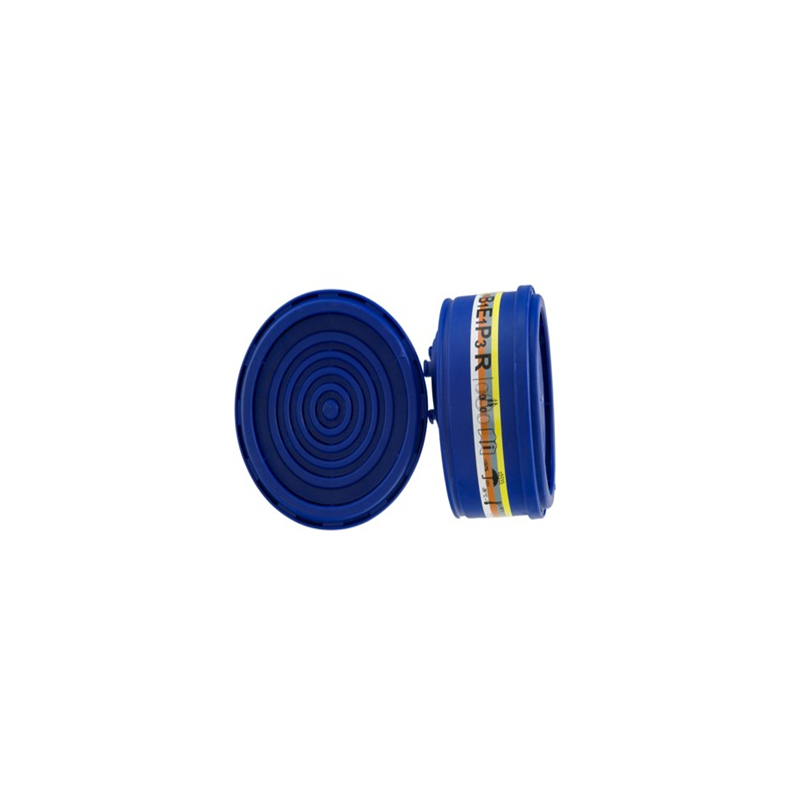  
Filter A1B1E1P3 - by pair for half mask
Combined snap-on A1B1E1P3 particle filter for organic vapors. The filter must be used two by two with the half masks
---
---
Combined snap-on A1B1E1P3 particle filter for organic vapors for half mask. 
With a boiling point> 65 ° C, inorganic gases and vapors, Sulfurous anhydride (SO2), dust, fumes, mists. The filter must be used two by two with the half masks. 
Respiratory resistance:
- at 15 l / min: 1.2 mbar at
- at 47.5 l / min: 3.9 mbar
The R mark indicates that the filter can be used for several working periods.
Do not use in environments with an oxygen level lower than 17% by volume and in the presence of gases or vapors other than those expressly indicated.
Store at a temperature between 20 ° C and + 50 ° C and RH <80%
Data sheet
Masque jetable

Cartridges & filters
You might also like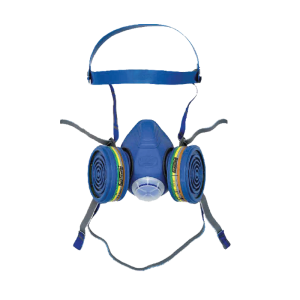 ---
Half-mask bi-pebble ideal for the treatment of termites, fungus, pest control, insulation work, drying of walls, repair of...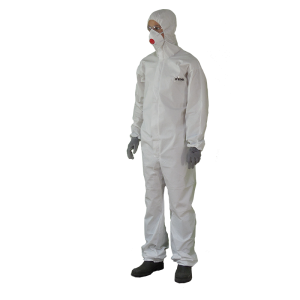 ---
Disposable coverall for excellent protection against dust in harsh and very dusty environments. Size: XL Box of 50...
Regular price
€149.00
-15%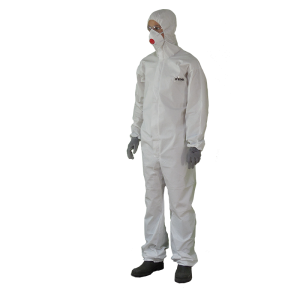 ---
Disposable coverall with hood ideal for dusty environments. Low-risk use without danger to the user.  Box of 50 coveralls.