On sale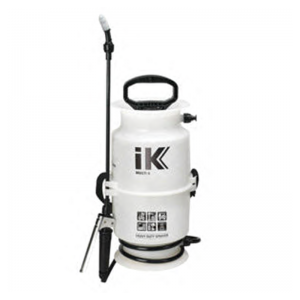 ---
Ideal for cleaning and disinfection. Made with resistant materials (viton seals and polypropylene tank) in...
Regular price
€91.25
-23.36%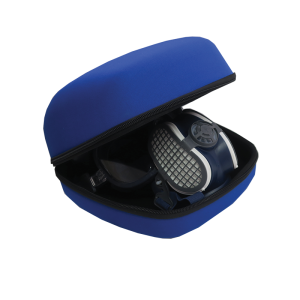 ---
For a better longevity of the material use the storage box
Regular price
€13.65
-15%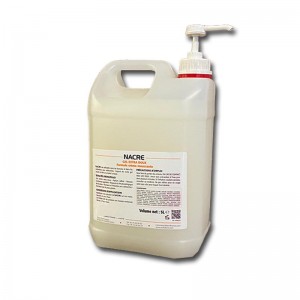 ---
Soap with 5L dosing pump. Perfectly suited for daily hand washing in offices or in low-dirt industries.
Regular price
€24.92
-30%