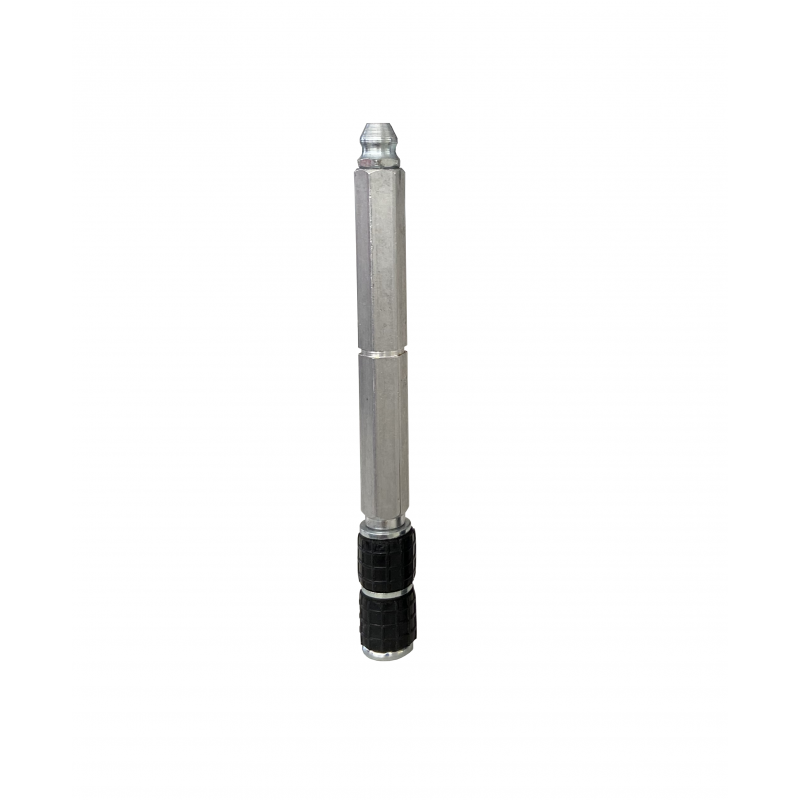  
High-Pressure Mechanical Injection packer 10x100mm x100
Metal injection packer for concrete waterproofing and crack repair
Ø10 x 100mm
Bag of 100 units
---
---
High-pressure mechanical packer with zerk fitting for concrete crack repair and waterproofing.
High-pressure packers are recommended for one and two-component resins used for concrete crack injection repair jobs.
Suitable for epoxy, PU and PUR, and acrylate. 
Color: Silver
Size: Ø10 x 100mm
Rubber part outer diameter: 9.7mm (use a 10mm SDS drill)
Internal diameter: 2mm
Internal diameter of grease nipple : 1.8mm
Material: Steel and aluminium
Connection type: Zerk fitting/ grease nipple
Non-return valve: Metal ball in the grease nipple
Pressure: Pressure 20 to 250 BAR 
(Note: the maximum pressures indicated may vary depending on the type of support and its condition.)


Install the injection packer in the 10mm drill hole fully inserting the rubber part inside the support.
Screw the packer (M5) to expand the rubber seal and ensure that the injector is held in the hole.
Using a grease nipple coupling, connect the pump to the mechanical injection packer and inject.
After the injection, the rubber part remains in the borehole.
The other part can be removed either by breaking it with a hammer or by unscrewing it.


Diameter 10mm reference: 01090100
Diameter 14mm reference: 01090101
Data sheet
Connection

With head

Material type

Metal
You might also like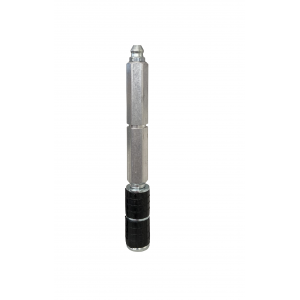 ---
Metal injection packer for concrete waterproofing and crack repair Ø14 x 110mm Bag of 100 units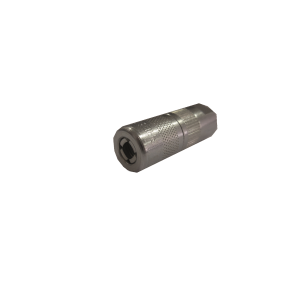 ---
Coupling for round head nipple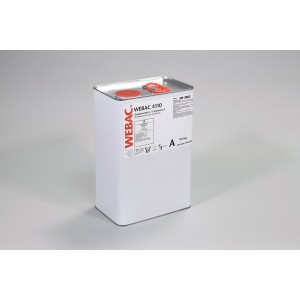 ---
WEBAC 4110 epoxy resin. Structural bonding of cracks in concrete elements and construction joints.