 
Injector Ø6,5 without head brown L15
Headless injector for treating small timber pieces
Ø6,5 x 15mm
Bag of 1000 units
---
---
The Ø6,5 injector is ideal for injecting wood preservative chemicals into small sections of timber (with a semiperimeter less than 17cm). The no-return valve prevents chemical backflow during the injection process. The 15mm injector is perfect for treatment in door and window frames.

Color: Brown, beige, white
Size: Ø6,5 x 15mm
Material: High quality plastic
Non return valve: Steel ball
Connection type: Headless
(Male injection nozzle needed for injection.)
Pressure: 1 to 30 bar 
(Note: the maximum pressures indicated may vary depending on the type of support and its condition.)
Additional info: After completing the wood treatment, you can hide the injectors with a cap (the caps allow reinjection) or a wooden plug.


Brown reference 01010005 
Beige reference 01010003 
White reference 01010004
Data sheet
Connection

Without head

Diameter Ø

6.5

Material type

Plastic
You might also like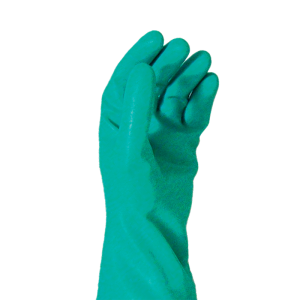 ---
Nitrile gloves for chemical protection. High-performance chemical protection against oils, detergents and solvents. Size:...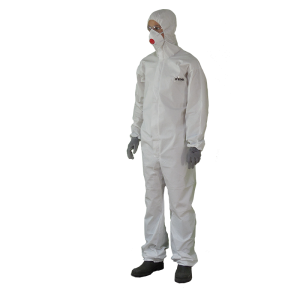 ---
Disposable coverall with hood ideal for dusty environments. Low-risk use without danger to the user.  Box of 50 coveralls.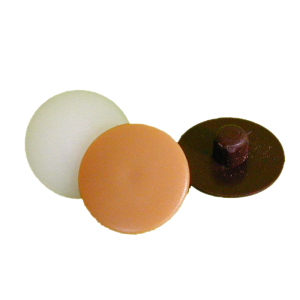 ---
To hide and protect injectors. Caps allow to inject again later. For headless injectors only. Bag...