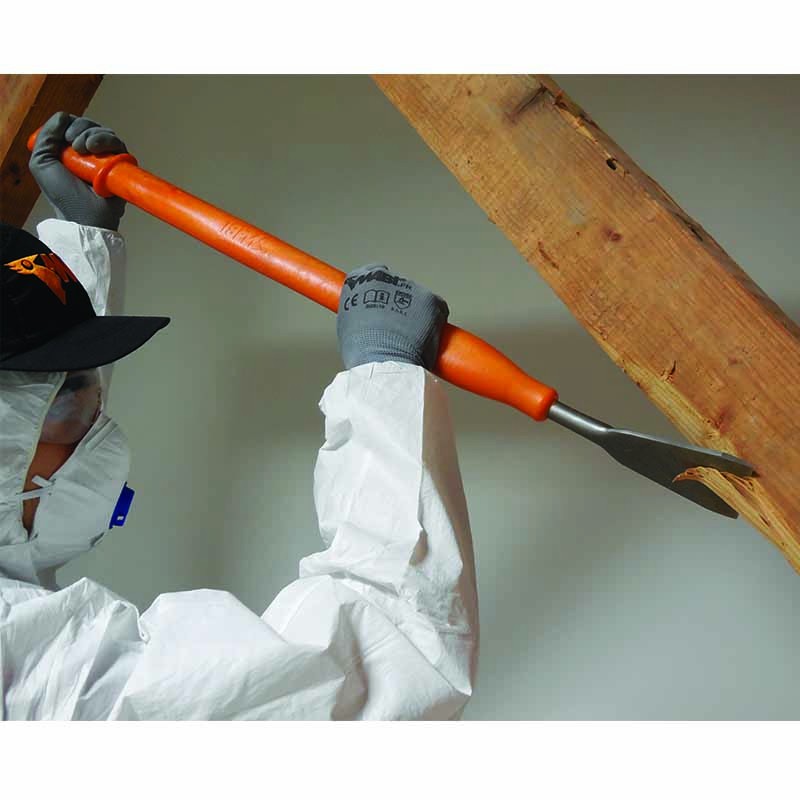  
Ergonomic manual scraper
Specially designed for wood-frame stripping; 8cm sharpened tool, ergonomic handle for a better grip.
---
---
Ergonomic manual scraper, specially designed for scraping wood prior to treatment of wood destroying insects (termites, ...) 
Characteristics: 
Tool length 8CM, sharpened
Tool inclination angle of 7 ° to work facing the wood beam without injuring your hands.
Tool can be resharpened at will
Ergonomic handle for a better grip
Data sheet
Coating stripping

Manual stripping
You might also like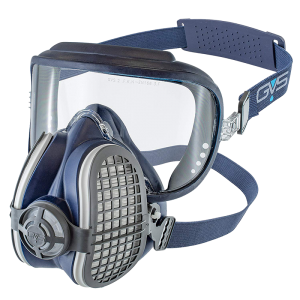 ---
Combined safety goggle and half mask for protection from dust, metal fumes, oil and water mists and micro-organisms, i.e....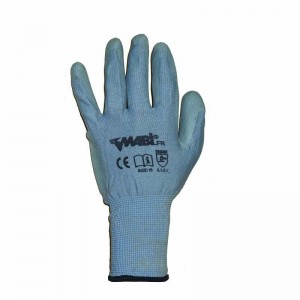 ---
Handling glove ideal for all handling and assembly work. Fine handling in dry or slightly greasy and dirty environments....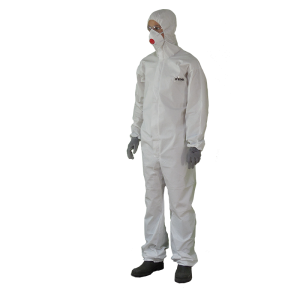 ---
Disposable coverall with hood ideal for dusty environments. Low-risk use without danger to the user.  Box of 50 coveralls.