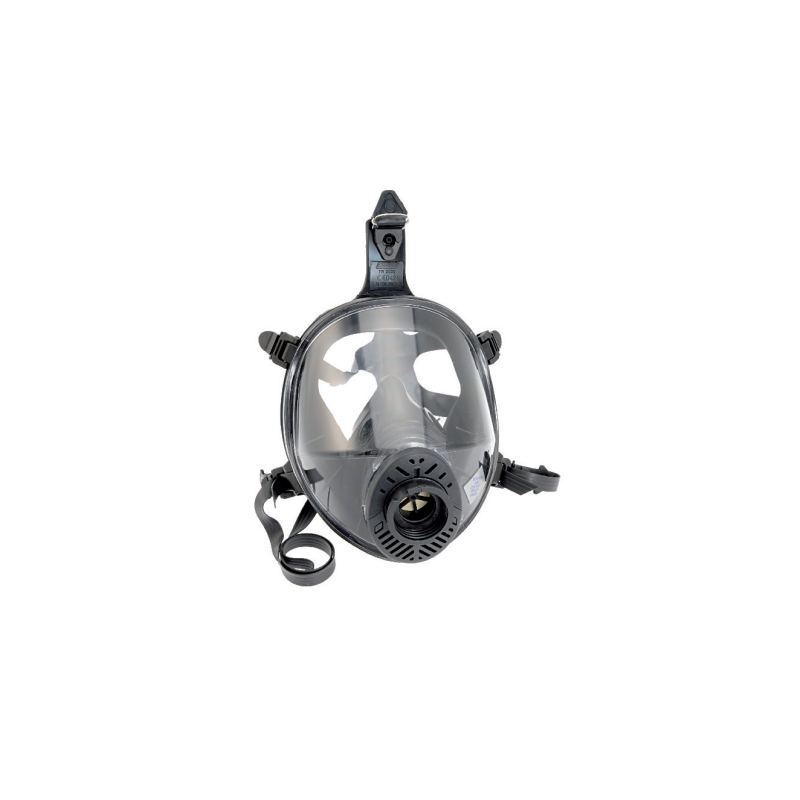  
Panoramic Mask
Complete panoramic mask ideal for the treatment of frames, the use of liquid products. The mask is used with A2B2P3R cartridges
---
---
Complete panoramic mask ideal for the treatment of frames, the use of liquid products. The mask is used with A2B2P3R cartridges and P3 cartridges. 
Characteristics:  
Full face mask with negative pressure and 148-1 threaded connection consisting of 
- outer skirt with double sealing lip, ergonomic and with bellows
- panoramic lens with large visual field
- connection group that includes in a single box the exhalation membrane, the phonic capsule, the seal/valve holder and the inhalation valve
- inner half mask
- 5-arm flange set
- shoulder strap
- weight: 630g approx.
Breathing resistance: 
30 l/min
95 l/min 
Standards: 
Full face mask Class 3 according to EN 136:1998 and complies with the provisions of Regulation (EU) 2016/425. 
Data sheet
Masque jetable

Mask
You might also like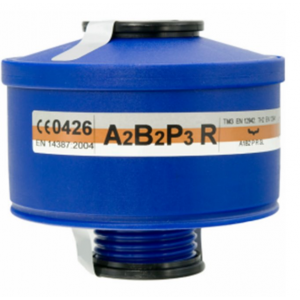 ---
A2B2P3R reusable filters for panoramic mask, for the treatment of frame against termites, pest control and insulation.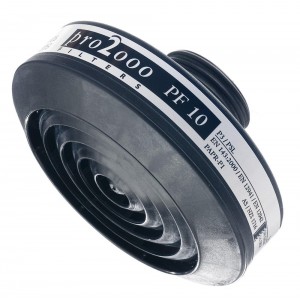 ---
P3 filter for panoramic mask. Choosing a filter in adequacy with the pollutant inhaled is one of the most complete...