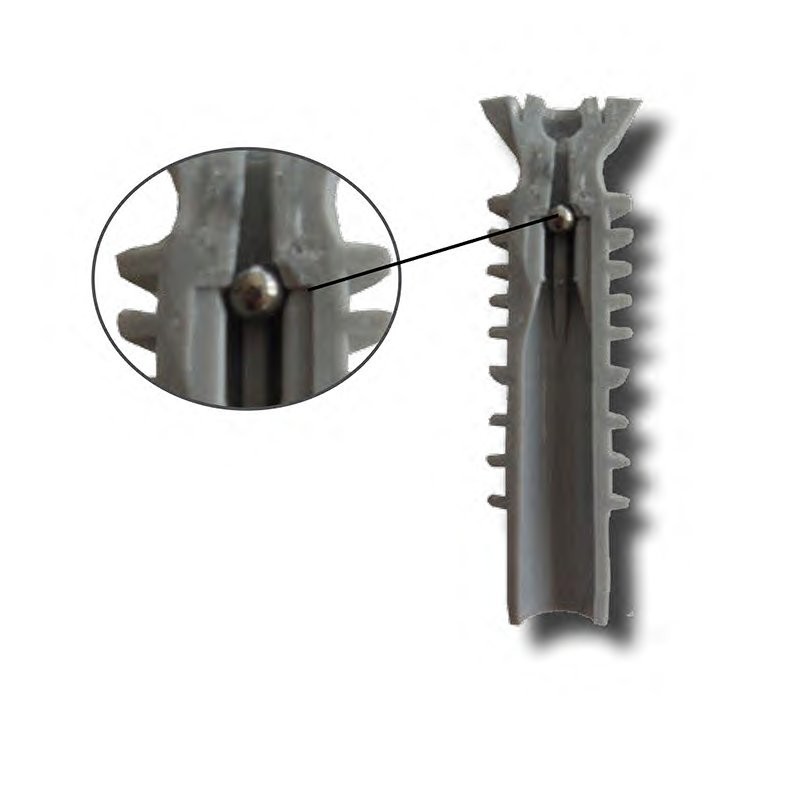  
MABI injectors 12mm Grey x500
Grey plastic injection port without head for treating dry rot or termites in masonries
Ø12 x 47mm
Bag of 500 units
---
---
Grey headless injector for treating rising damp, dry rot, or termites in masonry.
The innovative anti-return valve makes sure your chemical product penetrates where you need it to without worrying about product backflow.
Suitable for a variety of chemical products.
Color: Grey
Size: Ø12 x 47mm
Material: High density polyethylene
Connection type: Without head
Non-return valve: 3mm steel ball
Pressure: 1 to 30 bar
(Note: the maximum pressures indicated may vary depending on the type of support and its condition.)

Additional info: Can also be used with the diffusing tube.


Grey reference 01080015
White reference 01080014
Data sheet
Connection

Without head

Diameter Ø

12

Material type

Plastic
You might also like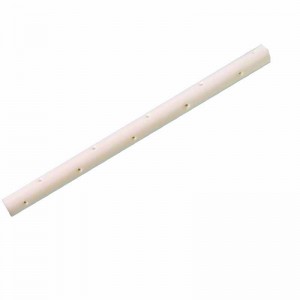 ---
Perfect chemical barrier in very thick, friable or cavity walls. 360° m icro-holes for homogeneous...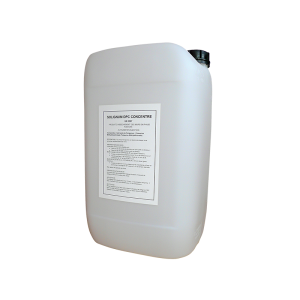 ---
For rising damp treatment C oncentrate >> 100L ready to use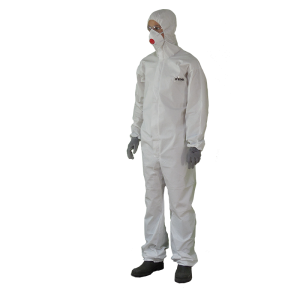 ---
Disposable chemical coveralls for protection when handling, splashing and spraying chemicals.   Size: M...