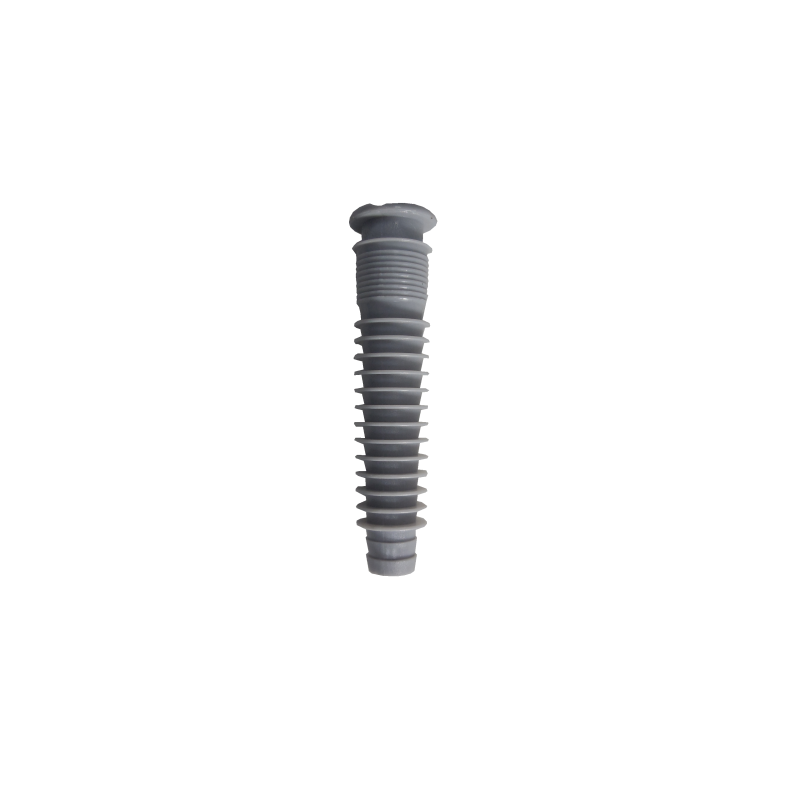  
Flat head packer Ø12 grey
Grey injection port with buttonhead for treating capillary rising
ø12 x 65mm
Bag of 1000 units
---
---
Injection packer with buttonhead fitting for treating capillary rise in homogeneous masonry.
Suitable for silicate and mineral injections.
Color: Grey
Size: ø12 x 65mm
Material: High density polyethylene
Connection type: Buttonhead
Non-return valve: 3mm steel ball
Pressure: 1 to 60 bar
(Note: the maximum pressures indicated may vary depending on the type of support and its condition.)
Data sheet
Connection

With head

Diameter Ø

12

Material type

Plastic
You might also like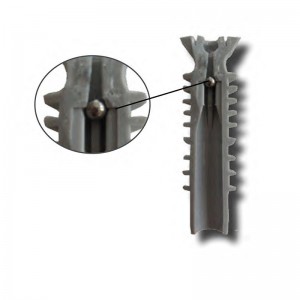 ---
Grey injector without head for treating dry rot and rising damp Ø12 x 47mm Bag of 1000 units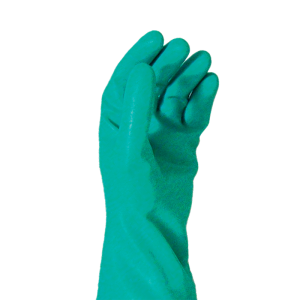 ---
Nitrile glove for chemical  protection . Size : M Set of 12 pairs. 
Regular price
€11.16
-15%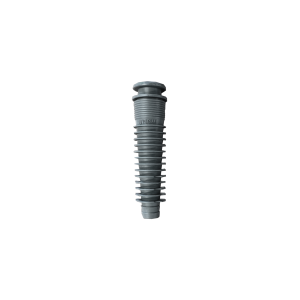 ---
Plastic packer with buttonhead fitting for low pressure injections Ø14 x 65mm Bag of 1000 units