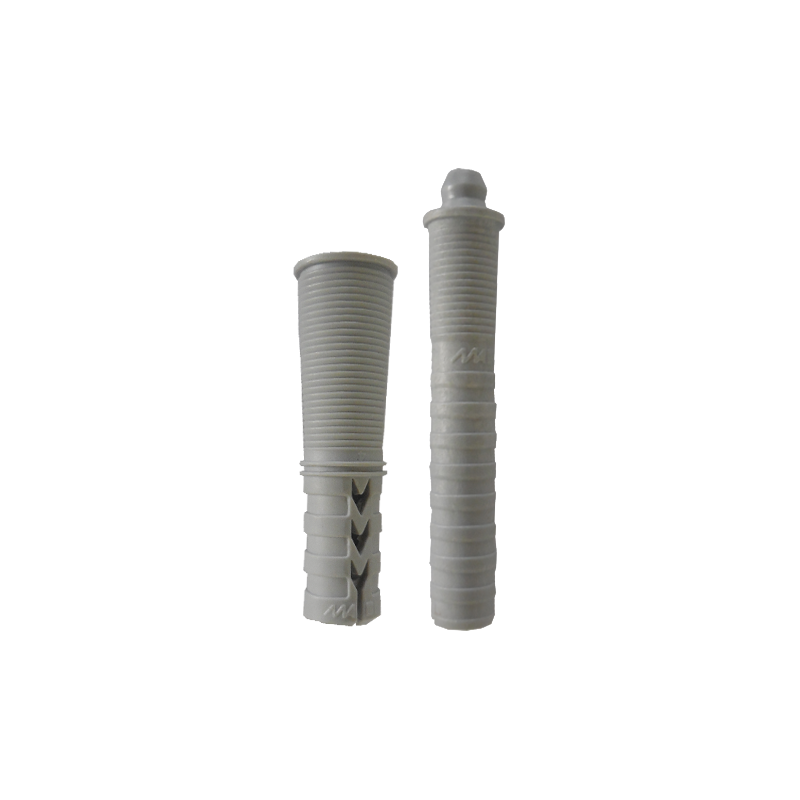  
High-Pressure Injector ø12 With head in 2 parts per 500
2 part high-pressure plastic injector for crack repair and leak sealing
(Both parts sold together)
Ø12 x 60mm
Bag of 500 units
---
---
High-pressure injector with zerk fitting for leak sealing and concrete crack repair.
Injector sold with it's anchoring sleeve.
The anchoring sleeve expands as you insert the injector creating a stronger hold in the concrete.
Suitable for epoxy, PU and PUR polyurethane resins.
Color: Grey
Size: Ø12 x 60mm
Material: High density polyethylene
Connection type: Zerk fitting/ grease nipple
Non-return valve: 3mm steel ball
Pressure: 1 to 150 bar
(Note: the maximum pressures indicated may vary depending on the type of support and its condition.)
Data sheet
Connection

With head

Diameter Ø

12

Material type

Plastic
You might also like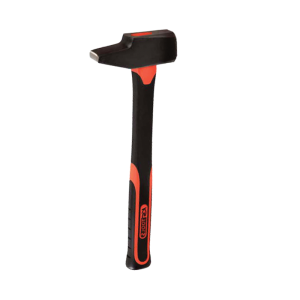 ---
Riveting hammer handle - with sturdy tri-material fiber handle perfect for all your jobs, polished ends and rounded corners...
---
The mounting tool is used for setting up the injectors without damaging the connection. It is also very useful for...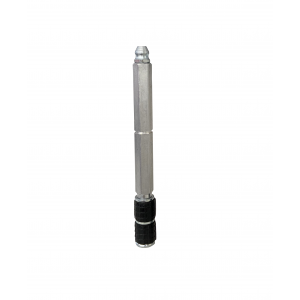 ---
Metal injection packer for concrete waterproofing and crack repair Ø10 x 100mm Bag of 100 units