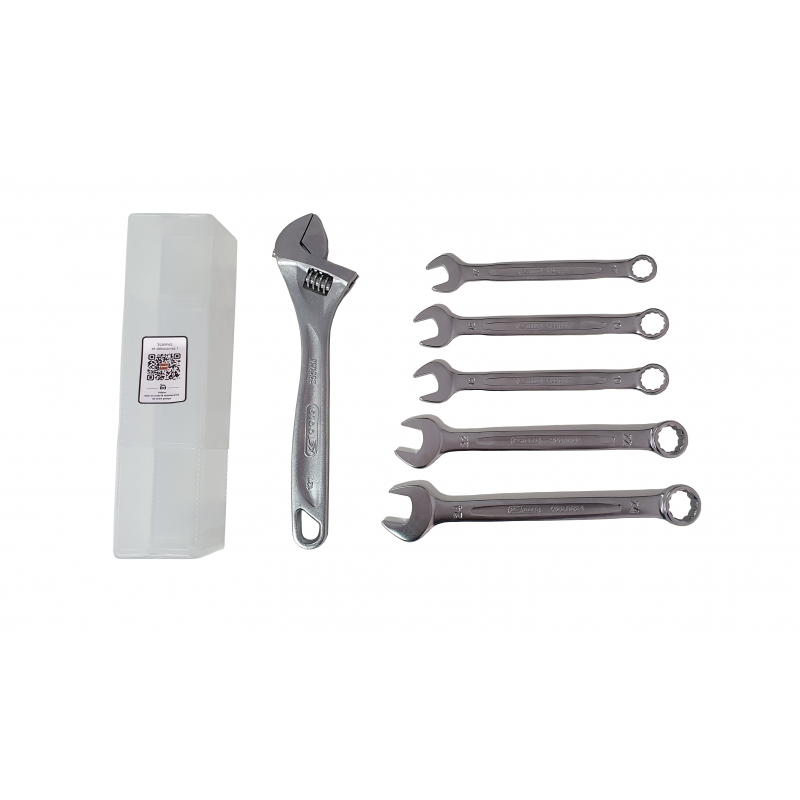  
Tool kit for diaphragm pump
Save time for the maintenance of your pump, find in this kit all the tools for the change of the kits of seals, valves...
---
---
Tool kit for diaphragm pump. 
Easy and practical, the tool kit is delivered in a storage box with:
1 key of 17
2 keys of 19
1 key of 22
1 wrench 24
1 wrench 12 inches
Find step by step all the explanatory videos : how to change the gasket kit, the valves.... (flash code also integrated on the packaging) 
PRACTICAL: Find all the tools you may need when maintaining your carpentry pump. Whether it's changing seal kits or valves you have all the tools at hand with this well-equipped kit.
WHEREVER YOU ARE: This tool kit is suitable for use in the workshop, or when traveling to job sites. With the integrated QR code view the explanatory technical videos at any time.
You might also like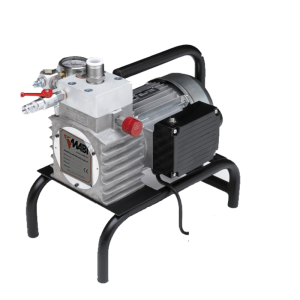 ---
Robust and reliable AIRLESS pump easy to maintain. Mainly used for g el or liquid wood treatment...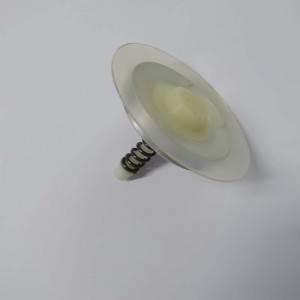 ---
Replacement membrane for Mabi airless diaphragm pump.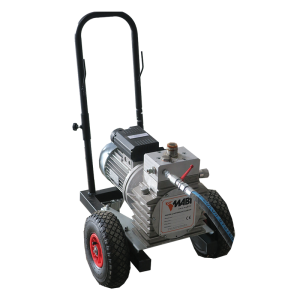 ---
AIRLESS diaphragm pump in kit, mainly used for treatment  liquid products, paints, colored water repellents and varnishes....