 
Coverall for protection against hornets, Asian hornets, wasps L
Special asian hornet suit, airtight, reinforced, comfortable and light, hornet nest treatment. 
Size: L
---
---
Special asian hornet suit, airtight, reinforced, comfortable and light, hornet nest treatment. 
Size: L
What are its advantages?
Double layer fabric with polyester padding.
Hood with plastic grid for 360° view.
Padded neck protection.
Adjustable approved helmet with rotating wheel, polycarbonate visor with aluminum reinforcement adapted to the helmet, and ventilation holes.
ventilation holes.
Zipper with double separator closing the hood.
Injection molded front zipper with double zipper.
Full zipper cover with velcro closure.
Back pocket for spray can.
Leg pocket for spray can.
Adjustable belt with nylon quick-release buckle closure.
Two lower front pockets with injection molded zippers.
injection molded zippers.
Cuffs with elastic bands.
Anti-puncture rubberized gloves with Kevlar interior
Plain fabric sleeves with elastic rubber at the end.
Gaiters with rubber on the upper and lower part and a third rubber to fix them
with a third rubber to fix them to the sole of the foot.
Composition: 
Composition of the outer fabric: 65% polyester and 35% cottonweight 240 g / m².
Composition of padding: 100% polyester, grammag approximately 120 g / m²
Composition lining 65% polyester and 35% cottonand grammage 240 g / m²
Characteristics: 
The special Asian hornet suit is airtight, reinforced, thermally insulating, comfortable and light. 
More:
special hornet's nest
Mesh ventilation eyelets
Data sheet
TAILLE

L

Type de protection

Autres protections
You might also like
---
Special asian hornet suit, airtight, reinforced, comfortable and light, hornet nest treatment.  Size: XL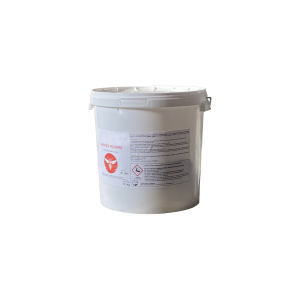 ---
Insecticide powder, against wasps, hornets, Asian hornet.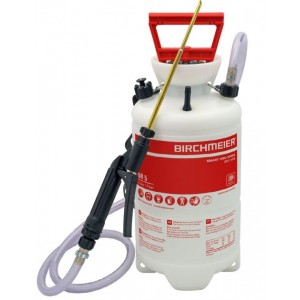 ---
Powder sprayer with compressed air connection. Ideal for the destruction of hornet's nest, Asian hornet