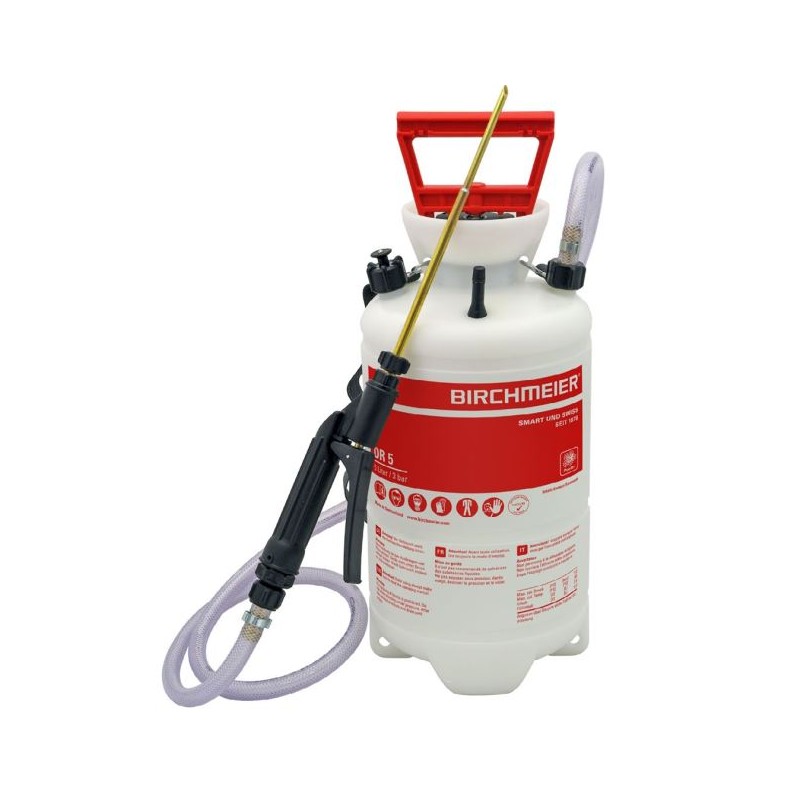  
Powder sprayer
Powder sprayer with compressed air connection. Ideal for the destruction of hornet's nest, Asian hornet 
---
---
Powder sprayer with compressed air connection. Ideal for the destruction of hornet's nest, Asian hornet. 
Characteristics: 
Transparent pressure vessel with a capacity of 5 liters.
Capacity: 5 L corresponds to approx. 5 kg of powder (pulverized rock). 
Pressure: 4 BAR with safety valve 
Powerful hand pump to obtain pressure
Pressure also possible by compressed air connection
Reinforced hose to prevent powder blockage
With shoulder strap for comfortable working
Powder tube with 6 mm outer diameter
Ideal for biological applications (diatomaceous earth, stone flour, rock powder, lime powder, algae powder etc.)
You might also like
---
Special asian hornet suit, airtight, reinforced, comfortable and light, hornet nest treatment.  Size: L We recommend...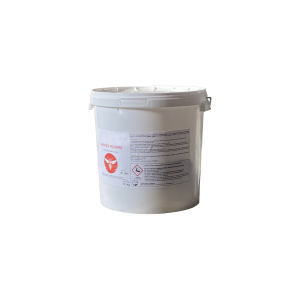 ---
Insecticide powder, against wasps, hornets, Asian hornet.