 
Blue hypoallergenic nitrile gloves powder free per 100 TM
Thin nitrile glove, offers great dexterity in handling chemicals. (box of 100 gloves)
---
---
Thin nitrile glove, offers great dexterity in handling chemicals. (box of 100 gloves)
Thickness at the end of the finger 0.12 mm Palm thickness: 0.10 mm
Packaging Box of 100 gloves
Nitrile gloves composed of natural rubber, they have a high resistance and good protection against chemicals and bacteria. In addition, these gloves suitable for individuals with latex allergies.
Normes : Contact alimentaire, EN455-1/2/3. EN ISO 374-5 VIRUS EN ISO 374-1 -Type B
Législation : EN ISO 21420:2020
Data sheet
Type de gant

Nitrile
You might also like
---
Handling gloves recommended for fine handling in dry or slightly greasy and messy environments.  asbestos Total length:...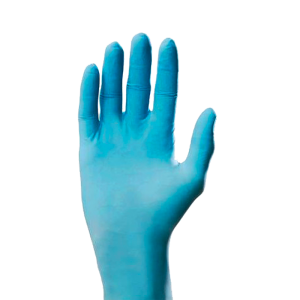 ---
Thin nitrile glove, offers great dexterity in handling chemicals.   (box of 100 gloves)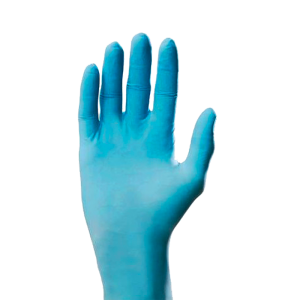 ---
Thin nitrile glove, offers great dexterity in handling chemicals. (box of 100 gloves) asbestos