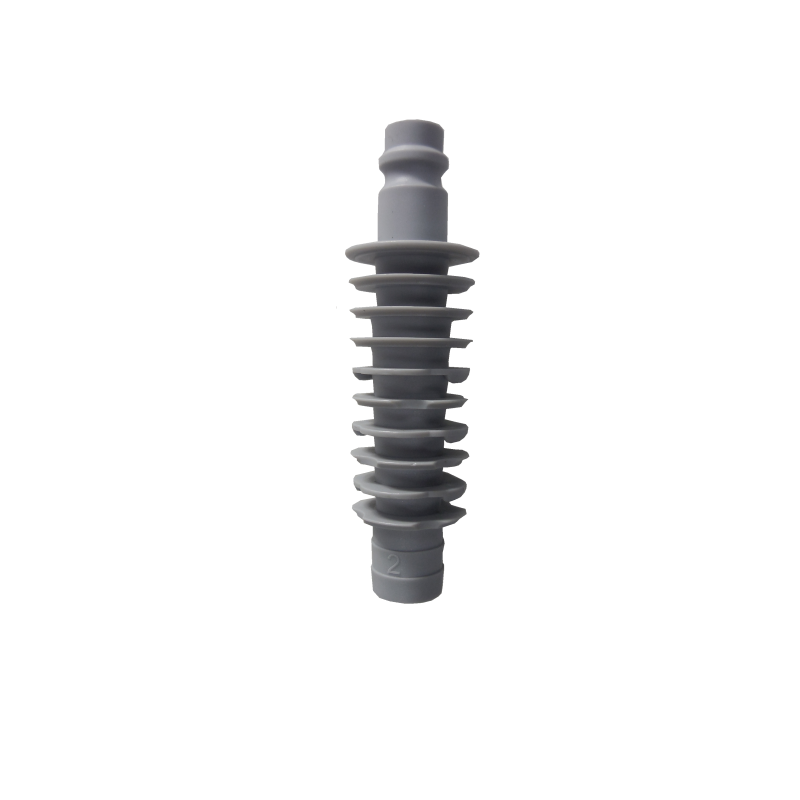  
Packer 18mm Pneumatic without valve per 1000
Plastic pneumatic injector without valve for acrylic gel injections
Ø18 x 80mm
Bag of 1000 units
---
---
Pneumatic packer without valve for curtain injections.
The lack of non-return valve allows product to flow more easily into the treatment area.
Suitable for acrylic gels.
Color: Grey
Size: Ø18 x 80mm
Material: High density polyethylene
Connection type: Pneumatic pump/ air plug fitting
Non-return valve:  None
Pressure: 1 to 60 bar
(Note: the maximum pressures indicated may vary depending on the type of support and its condition.)
Data sheet
Connection

With head

Diameter Ø

18

Material type

Plastic
You might also like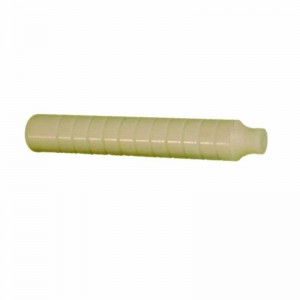 ---
Mounting tool for injectors with pneumatic head. Quick installation of the injectors, without damaging their connection. L=15CM.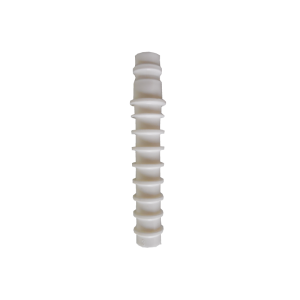 ---
White plastic injector without valve for cement grout *Possibility to insert a Ø6.5mm injector Ø12 x 76mm Bag of 1000...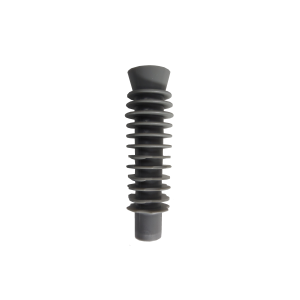 ---
Grey packer with zerk fitting for curtain injections Ø18 x 77mm Bag of 1000 units