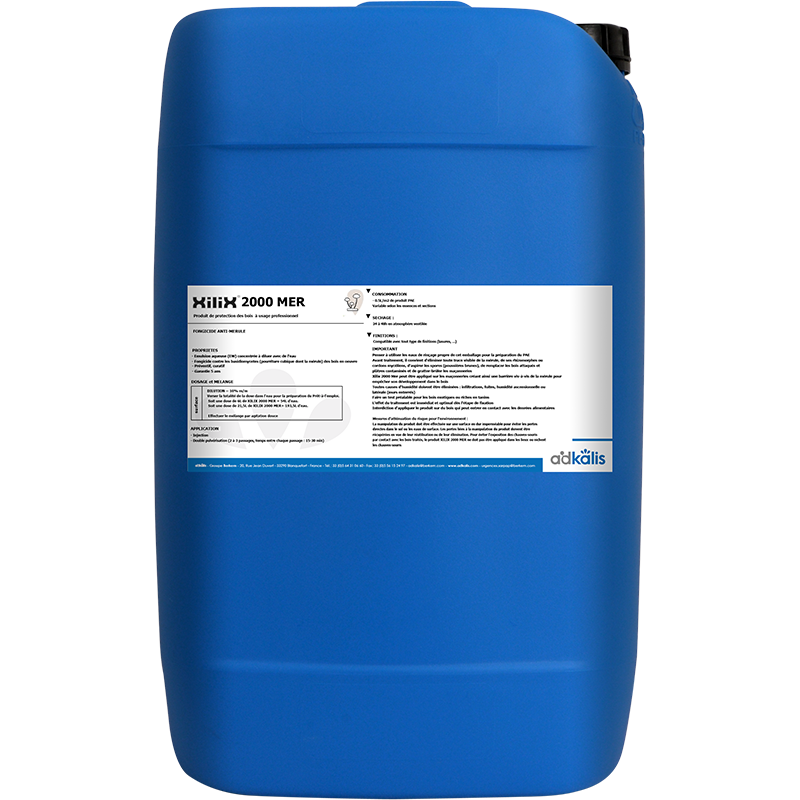  
XILIX 2000 Concentrate 6L
THIS PRODUCT IS ONLY SOLD IN FRANCE. 
Fungicide for dry rot treatment (Serpula Lacrymans)
Concentrate: 5% in water = 120L ready to use
---
---
XILIX 2000 Fungicide for dry rot treatment (Serpula Lacrymans). 5% concentrate i.e. 120L ready to use, i.e. 6L XILIX 2000 + 114L water = 5% dilution)
Fungicidal efficacy
Effective against: Basidiomycetes (dry rot including "Serpula lacrymans") as a preventive and curative treatment of wood in constructions. The performance of XILIX 2000 was established from the standard preventive efficacy test ENV12404 of masonry fungicides in order to guarantee protection against the development of the dry rot Serpula lacrymans.
Preventive treatment: Application by double spraying at low pressure with emphasis on recessed parts, assemblies and supports. (Warning: too much pressure splashes the woods and the product does not penetrate them.).
Curative treatment: Application by injection then spraying at low pressure (2 to 3 passes, time between each pass: 15-30min) with emphasis on the recessed parts, the assemblies and the supports. Before applying the product, you must: - for floors, walls and masonry with minimal coating removal, picketing, scraping, surface brushing operations damage, elimination of small wooden elements, wedging or fixing embedded in the walls (potentially starting an infestation or fire during burning) followed by flame burning of the fruiting bodies and filaments of the Serpula Lacrymans. - for solid wood as for glued laminated wood with minimal sounding, logging, stripping operations (if there are finishes), brushing, and dusting. All infested wood, no longer showing resistance, must be dismantled and replaced. In-depth injection with Mabi injectors on parts of large sections can be achieved with a low pressure device. The in-depth treatment must be carried out on the affected parts, but also by overflowing on both sides of this area. Xilix 2000 can be applied to masonry thus creating a barrier against dry rot to prevent its development in wood.
Data sheet
Produit chimique

Obligatoire
You might also like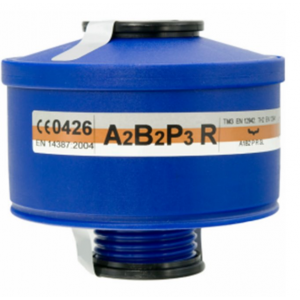 ---
A2B2P3R reusable filters for panoramic mask, for the treatment of frame against termites, pest control and insulation.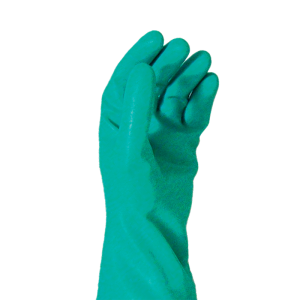 ---
Nitrile gloves for chemical protection. High-performance chemical protection against oils, detergents and solvents. Size:...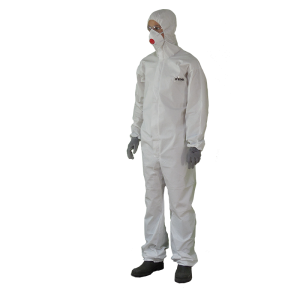 ---
Disposable chemical coveralls for protection when handling, splashing and spraying chemicals.   Size: M...