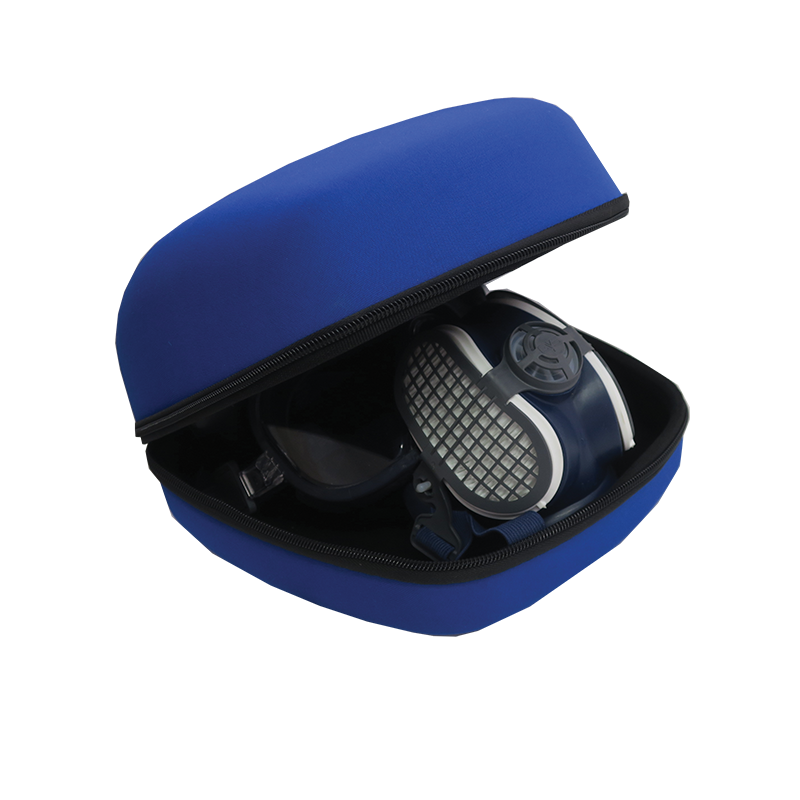  
Protective case for Sight & Respiratory protection half mask
For a better longevity of the material use the storage box
---
---
Rigid storage box for better equipment longevity.
Protective case for sight and respiratory protection.  
Shockproof shell 
Data sheet
Masque jetable

Mask
You might also like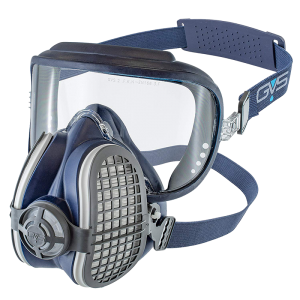 ---
Combined safety goggle and half mask for protection from dust, metal fumes, oil and water mists and micro-organisms, i.e....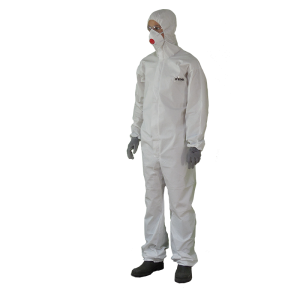 ---
Disposable coverall with hood ideal for dusty environments. Low-risk use without danger to the user.  Box of 50 coveralls.