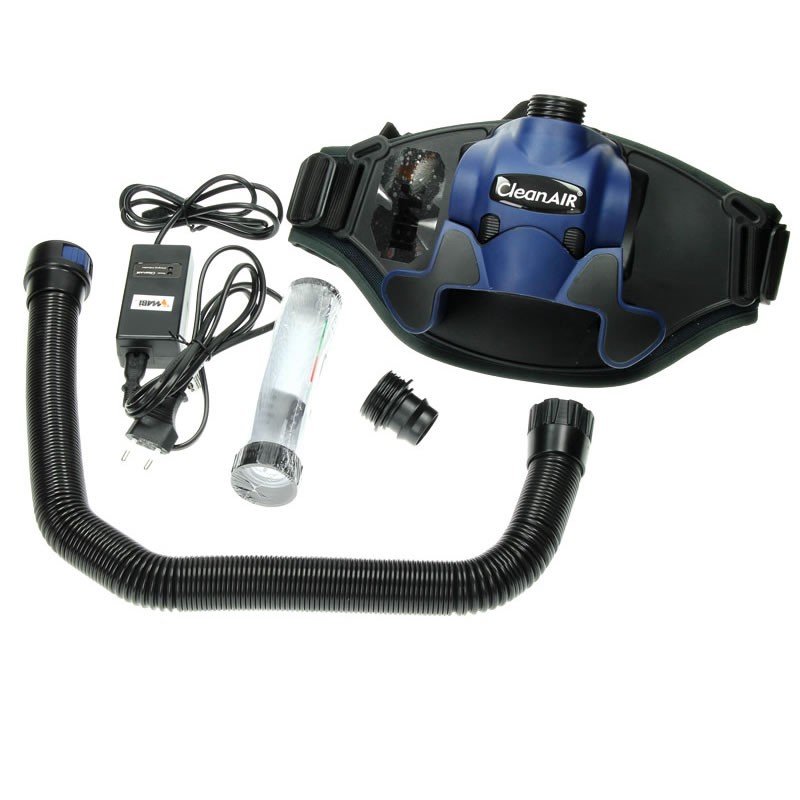  
Assisted ventilation system for hood
Fits on panoramic mask or hood. Comfort waistband with reinforced support
---
---
Fits on panoramic mask or hood.
Comfort waistband with reinforced support Standard EN 12941 EN 12942 IP 64 Air flow from 10 to 235 lpm Li-Ion 14.4 V / 2.6 Ah battery Weight (including battery) 1100g Sound level 62 dBa
Certification meets EN 12941 TH3 and EN 12942 TM3 standards
- Li-Ion battery: very short charging time: less than 3 hours, longer life.
- Resistance to the intrusion of liquids and solid particles, decontaminable by water jet, IP64 certified
- High quality case for greater chemical and mechanical resistance
- Advanced electronic warning system visual and audible warning of low air flow & insufficient battery charge.
- Color TFT screen clearly displays all relevant information
- Cartridge viability tester.
- Accessories included (comfort belt, charger, battery, flow indicator, cartridge viability tester.)
- Possible adaptation on mask (Ref. 05010104) or hood (Ref. 05010103)
- Condition of use + 10 ° C to + 40 ° C, humidity 20-80% RH storage condition -10 ° C TO 55 ° C, humidity 20-80% RH Delivered without cartridge.
Ideal for the treatment of termites, xylophagous insects, dry rot, insulation work, pest control, disinfection
You might also like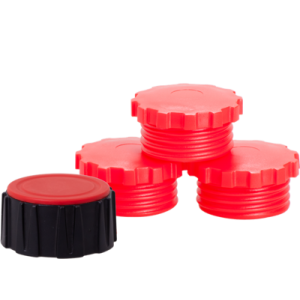 ---
Decontamination cap for NM assisted ventilation. Sets of 4.