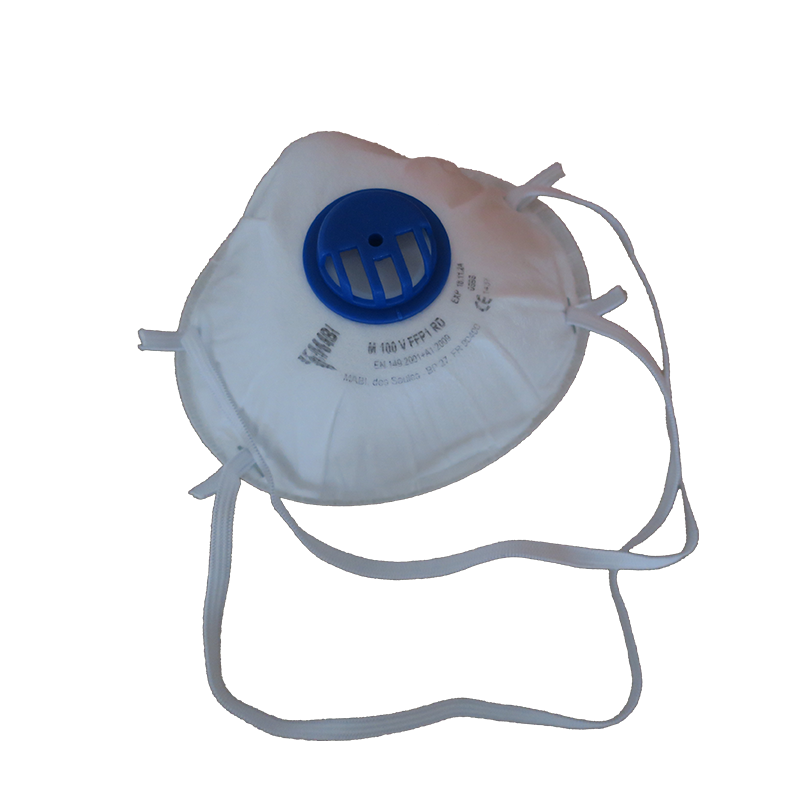  
Disposable molded half mask with valve
Box of 10 half-masks, molded FFP1 with exhalation valve and nose clip. Respiratory protection against the harmful action of dust from solid and / or liquid aerosols. FFP1: without specific toxicity FFP2: moderately toxic FFP3: toxic
Box of 10 masks
This item is out of stock following the COVID-19 health crisis. Our equivalent: disposable half mask FFP2 with valve

---
---
Box of 10 half-masks, molded FFP1 with exhalation valve and nose clip. Respiratory protection against the harmful action of dust from solid and / or liquid aerosols. 
FFP1: without specific toxicity 
FFP2: moderately toxic 
FFP3: toxic
Shell model with exhalation valve and nose clip. The present valve ensures several advantages:
-superior comfort
-no condensation inside the mask
-prevents resistance, helps to inhale and exhale easily
Data sheet
Produit chimique

oui
You might also like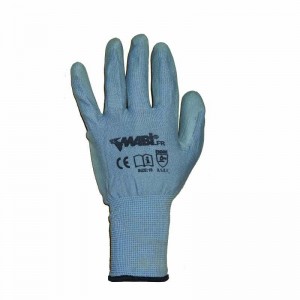 ---
Handling gloves recommended for fine handling in dry or slightly greasy and messy environments. Total length: 25 cm...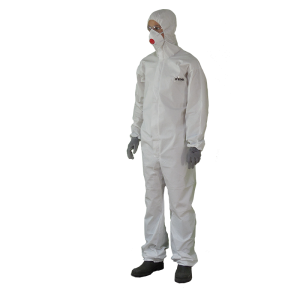 ---
Lightweight, ideal for dusty environments For use in low risk situations. Box of 25 coveralls. This item is out of stock...