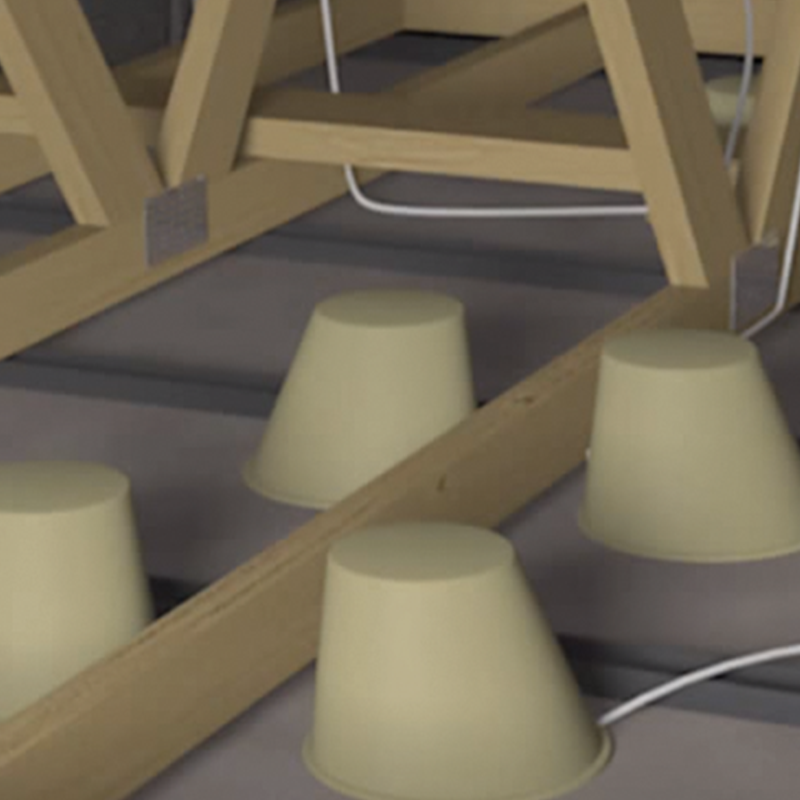  
Spotlight covers
Under CSTB certification, spotlight covers are mandatory when installing insulation in the attic.
Box of 40 covers
---
---
Spotlight covers are mandatory (under CSTB certification) when installing insulation in the attic. Easy to install, they allow to redirect the excess of heat downwards and to prevent the passage of cold air from the attic.
Characteristics: 
Hoods validated by insurance companies in case of fire damage
Dimension: H 20X 17.25 X 30CM
Maximum power: 3500 W
Packaging: 40
Ideal for insulation work.
You might also like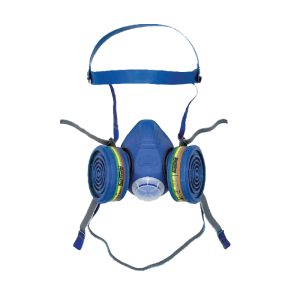 ---
Half-mask bi-pebble ideal for the treatment of termites, fungus, pest control, insulation work, drying of walls, repair of...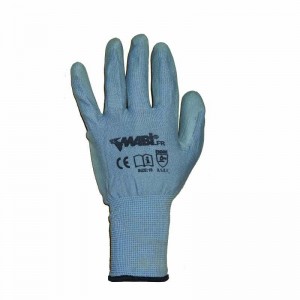 ---
Handling glove ideal for all handling and assembly work. Fine handling in dry or slightly greasy and dirty environments....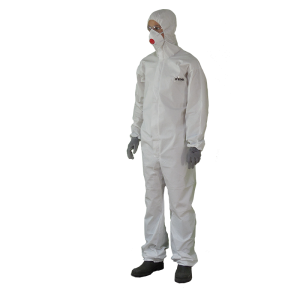 ---
Disposable coverall with hood ideal for dusty environments. Low-risk use without danger to the user.  Box of 50 coveralls.