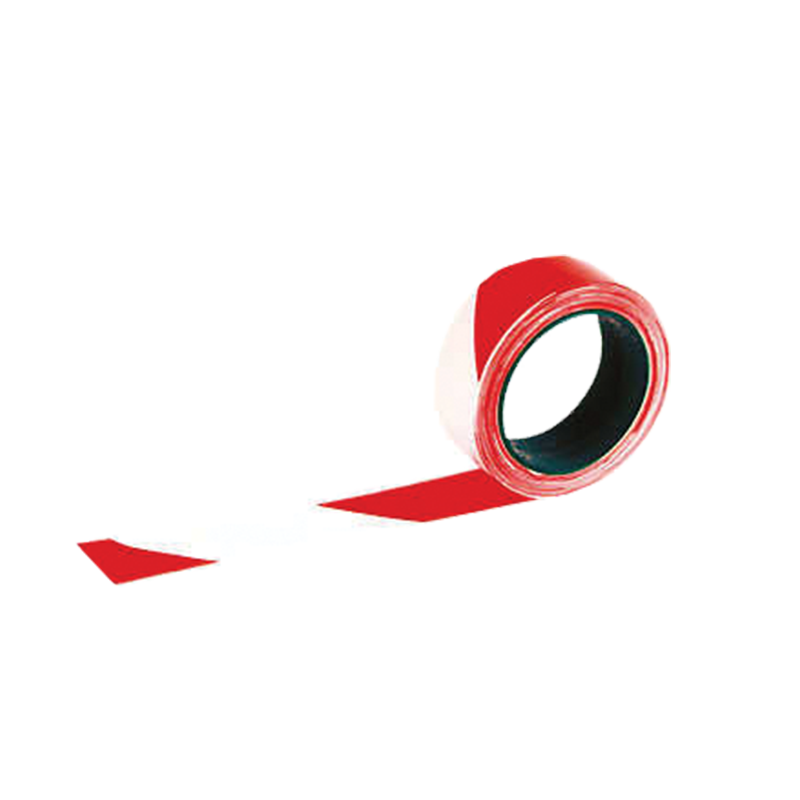  
Polyethylene tape 100mx5cm
Polyethylene tape manufactured by extrusion. Good resistance to tension and stretching before breaking. asbestos
---
---
Polyethylene tape manufactured by extrusion. Good resistance to tension and stretching before breaking.
Red and white colors, alternating diagonally. Dimension 50MM X 100M
You might also like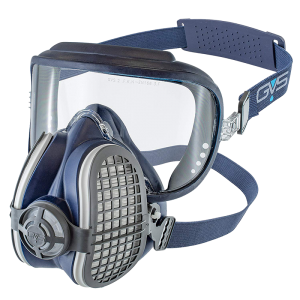 ---
Combined safety goggle and half mask for protection from dust, metal fumes, oil and water mists and micro-organisms, i.e....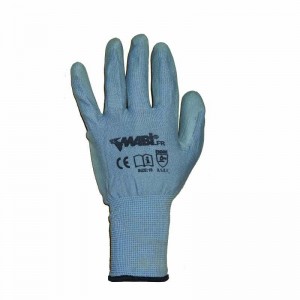 ---
Handling glove ideal for all handling and assembly work. Fine handling in dry or slightly greasy and dirty environments....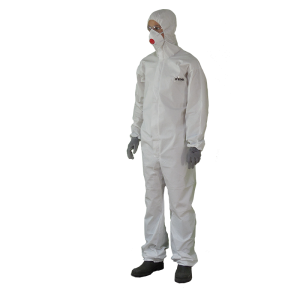 ---
Disposable coverall with hood ideal for dusty environments. Low-risk use without danger to the user.  Box of 50 coveralls.