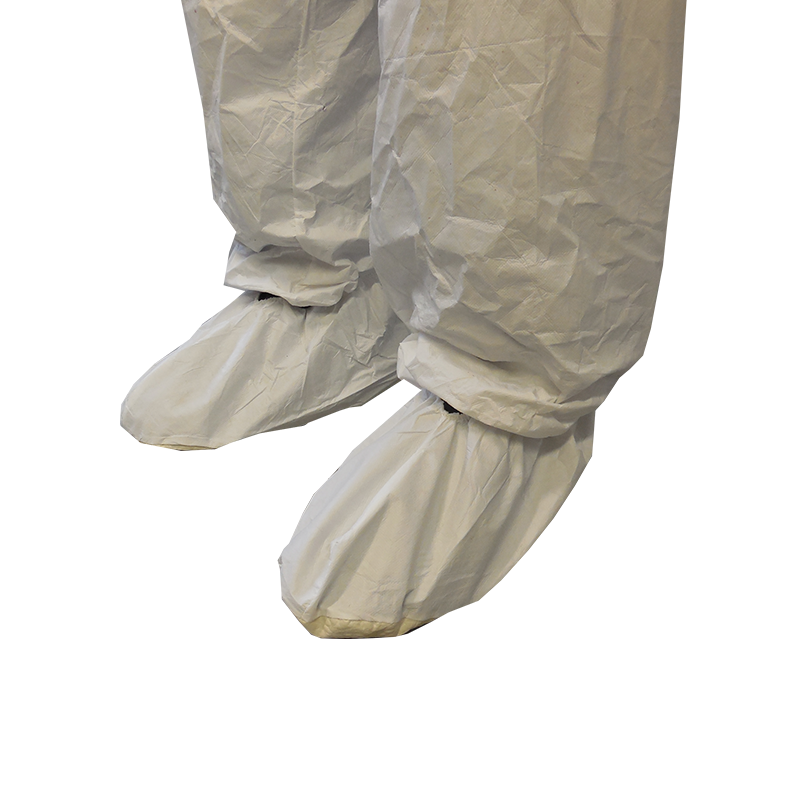  
Disposable Shoe protection
Overshoe, disposable protection against light projections of liquid and chemical
Non-slippery sole.
This item is out of stock following the COVID-19 health crisis. For equivalence, we offer the protection overboots reference 05020052
---
---
Overshoe, disposable protection against light projections of liquid and chemical
Non-slippery sole.
One Size Only
Lightweight, flexible disposable overshoes with non-slip soles.
- Laminated microporous film for superior protection
- Soft and flexible fabric for more comfort
TYPE 6 protection: Limited splash protection and reduced chemical spray.
Ideal for termite treatment, 3d pest control, and insulation. 
You might also like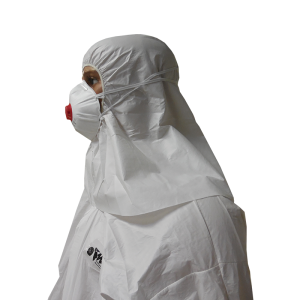 ---
Type 6 disposable hood, recommended against light splashes of liquid and infectious agents. Material Laminated...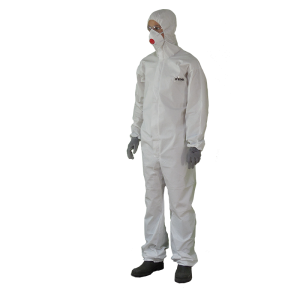 ---
Lightweight, ideal for dusty environments For use in low risk situations. Box of 25 coveralls. This item is out of stock...